West Palm Beach pick up and drop off at PBI airport
Ground transportation to West Palm Beach International Airport
Serving as popular Florida stop the
Palm Beach International Airport
is a great destination if you are between Fort Lauderdale and Orlando. Located a few miles of Palm Beach, the West Palm Beach International Airport offers a sweeping view of Miami as well as quick and easy routes to the sun-soaked city. Explore the beachside and pastel-coated homes, whether you're alone or with the one you love, by utilizing your first impression to its fullest potential. A great way to do this is to indulge in the local boutiques and restaurants from the convenience of your terminal.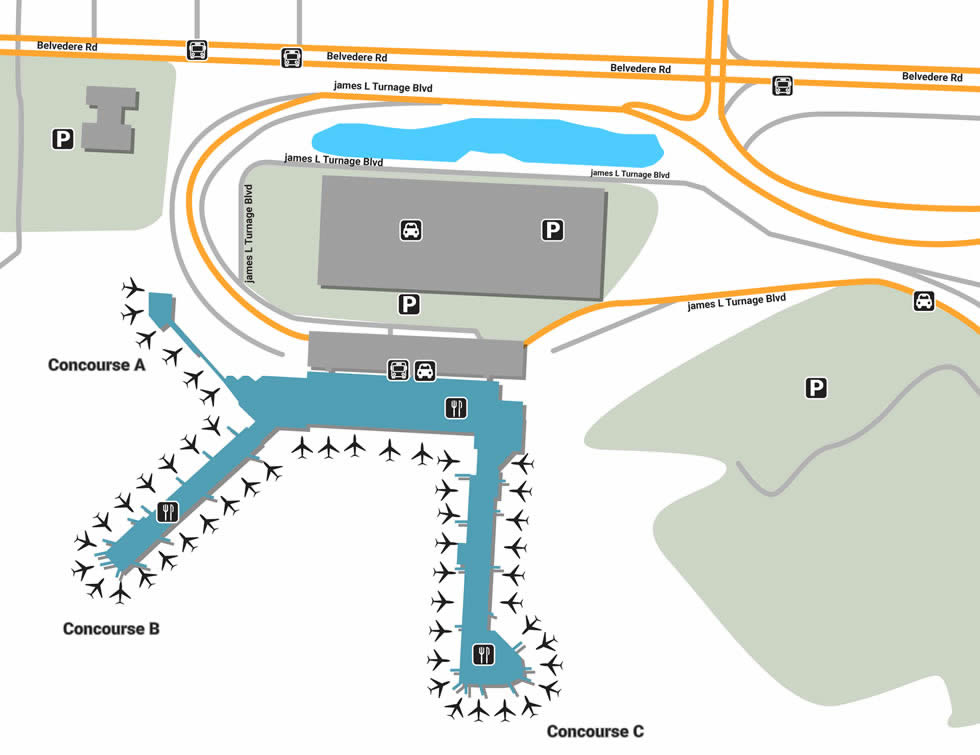 Parking
Leave your car with loving hands by taking advantage of the airport's on-site parking, whether it be the cheap covered spots at the Long-Term Lot or the even cheaper Economy Lot spaces, which offers shuttles to and from the terminal. For travelers looking for quick short-term parking, head to the covered spots in the Short-Term section of the garage. Frequent fliers that live in the area should consider becoming a SunPass user for easiest access into the garage as well as specialty discounts.
Services
Every moment's bound to be special if you spend it with West Palm Beach, even if that moment is in the city's airport. With a slew of guest services located throughout the facility, there are as many ways to kill time as there are to have fun. De-stress as soon as you land by enjoying a massage or pedicure at Comfort Zone Spa in the Main Terminal. For those that feel like they need to find something long gone, visit the PBI Lost & Found, located inside The Department of Airports Office. If you're in need of a vehicle rental. head to Level 1 near baggage claim. For mothers in need of a private space, Level 2 is home to a tranquil nursing suite as well as a cheap 8-hole putting green that's sure to keep the family relaxed.
Retail
Nothing feels better than doing a little shopping, whether it's in the winding neighborhoods of the Northwood Village or at the heart of PBI's Main Terminal. Spare some time for exploring, enjoying the playful merchandise at KidZoo or the in-flight necessities of Worth Avenue News, both of which offers diverse merchandise in an Old-World scenery. If you find yourself in Concourse B, pick up some local headlines at Tropical News or pick up an oceanic souvenir from Coral Cove News. Concourse C travelers also have a couple places worth visiting as well, including Tech for Takeoff, a tech store with all the hottest products, and the CNBC store, which brings international headlines at the speed of social media.
Restaurants
Make the world around you go from black to color by enjoying the many local eateries throughout PBI's food courts. The Main Terminal is a great place to start, offering familiar pleasures like California Pizza Kitchen as well as rustic bars like Sam Snead's Tavern. Walk a little further and grab a cup of coffee at the Starbucks near Concourse B, or enjoy a rotund pizza at Nick's Tomato Pie. Concourse C is home to mostly the same eateries, but with the special editions of Quiznos sandwiches and Chili's To Go.